ONENESS YOGA CHALLENGE
WITH SRI PREETHAJI
JUNE 15
 

th

 

– 21

 

st
AWAKEN BODY BLISS
Welcome to the 7 day online adventure.
The greater purpose of yoga is often lost in the modern world. Yoga is not just about achieving good health or youthfulness. Yoga emerged from the ancient sages of India, who were seekers of enlightenment. Yoga was created as a means to awaken the mystic fire, Kundalini, in the consciousness of seekers and sages who were passionately pursuing enlightenment.
2023's Oneness yoga challenge built on chakra power is to unlock your body bliss. Sri Preethaji's creation of this year's Oneness yoga challenge is inspired by ancient Himalayan Yogis' pursuit of enlightenment and the mystic experiences from her own consciousness. This unique yoga experience is a waking up to your body's mystique.
Oneness yoga challenge is a universal path to health, bliss, and oneness.
It is offered online, so you could practice in the privacy of your home or as a community.
Oneness yoga challenge can be taken up by individuals, families, yoga communities, educational institutions, workspaces, organizations, and clubs.
On the 7th day of the yoga challenge which culminates on International Yoga Day, we encourage communal yoga practice.
Join us in this journey to unlock your body bliss !
Meet Your Teacher
"Enlightenment is humanity's oldest quest. And enlightenment or awakening is the ultimate attainment of humankind."
Sri Preethaji, along with her husband Sri Krishnaji is the co-creator of Ekam – world centre for enlightenment, with millions of followers worldwide. Sri Preethaji is a rare enlightened sage who impacts her students not only through her wisdom but through the power of her consciousness. As the co- Founder of Ekam, Sri Preethaji has created numerous courses, processes and retreats leading millions on profound journeys into awakening.
Learning from Sri Preethaji is a true blessing. It is awakening to a new consciousness for a new life.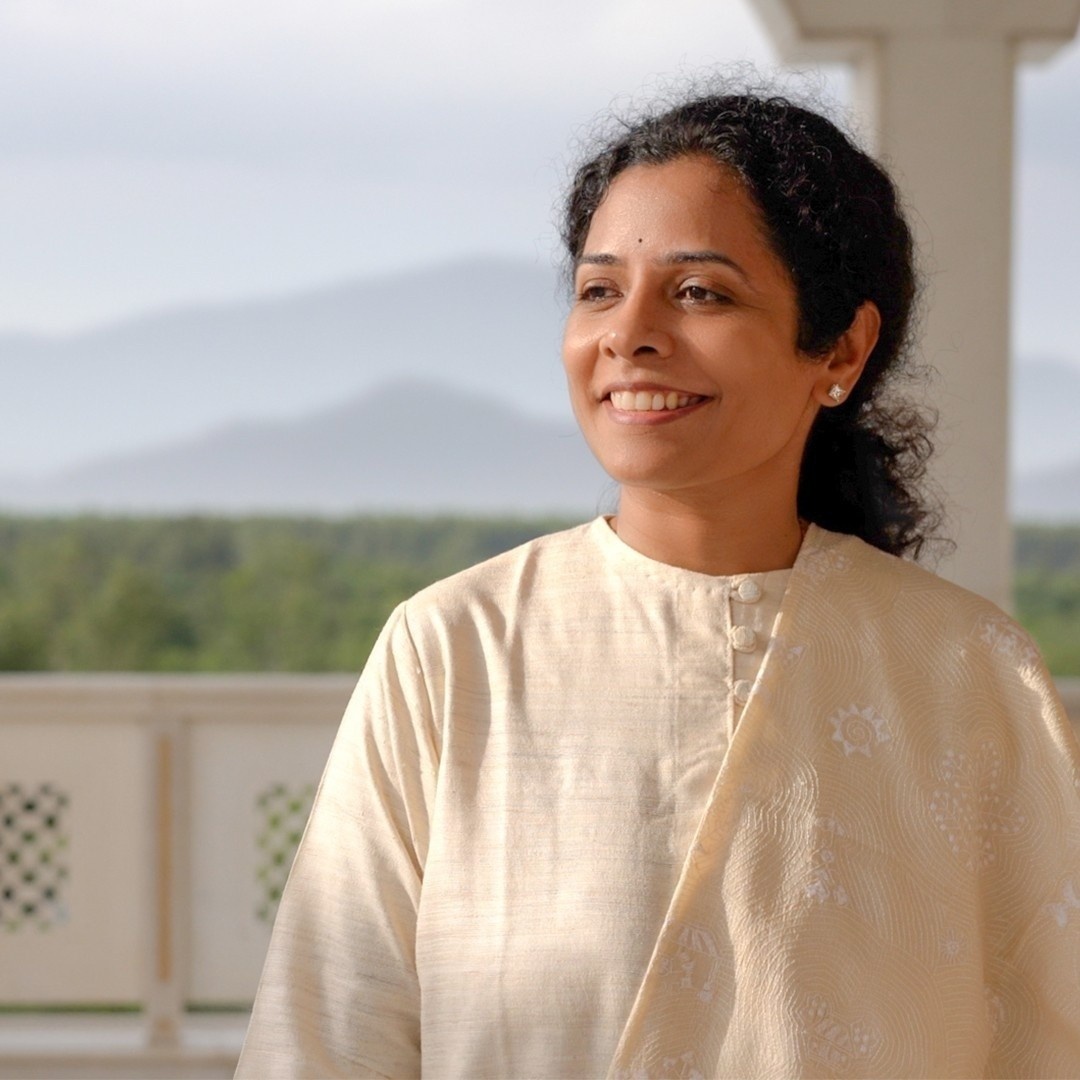 ONENESS YOGA CHALLENGE – THE OUTCOME
Oneness yoga challenge for chakra power for 45 minutes each day of the challenge will give you 7 results.
Day 1: You will bring greater stability and strength into your muscles and into your approach to life.
Day 2: You will bring a greater vitality on to your mat and into your everyday activities.
Day 3: You will feel a beautiful release of stress and move into deep relaxation.
Day 4: You will bring greater love to your body on your mat and greater care for living beings.
Day 5: You will become more attuned to the flow of spiritual currents in your energy body, and flow with greater ease in challenges.
Day 6: You will experience awareness in your yogic movements and stillness during your meditations.
Day 7: You experience oneness between your body and state of consciousness. The spirit of oneness will flow through every sphere of life.